This store requires javascript to be enabled for some features to work correctly.
the perfect pool alternative for all backyards
With four unique sizes our stock tank pools fit all backyards, are easy to maintain and provide endless amounts of fun.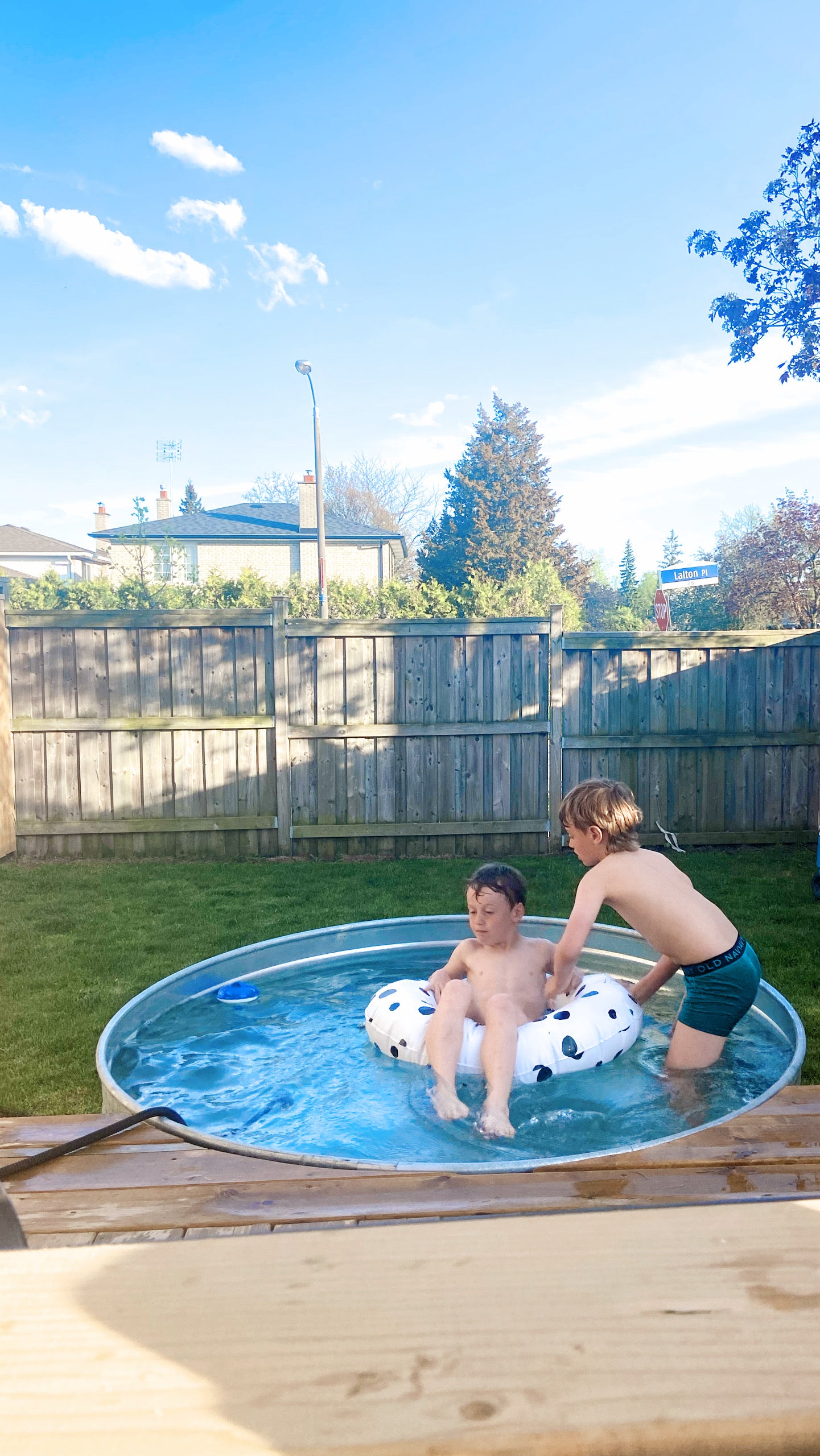 WHY OUR POOLS are so great
▪️Full-service delivery and installation
▪️Minimal maintenance
▪️Flexible placement
▪️Change pool location easily
▪️They can be used as a hot tub
▪️They can be used as a cold plunge
shop our pools today
100% of our customers would recommend our pools to a friend
AMAZING! Such a modern twist to a pool, its a show-stopper in our yard and keeps our kids busy during those long summer days in the heat!

Jenna (May 27th/21 | Verified Buyer)

HIGHLY RECOMMEND! Great purchase and great customer service! The company will keep in touch from the time you purchase to delivery and install, and after install to make sure everything is good. Highly recommend!

Renee (April 24th/21 | Verified Buyer)

FILLED THE TUB, NOW WE ARE IN LOVE! We LOVE our Salt Shack stock tank! I was a little worried it would be too small, but with space limited, we went for the smaller oval tub, and it's SO great! I use it for morning dips and my three little love swimming in it. I cant get them out of it!

Michael (June 29thth/21 | Verified Buyer)
Which pool is right for you?
The Oval Pool
Oval pools are good for small backyards and/or semi detached & row houses, daydreamers,  die hard romantics, friends, lovers & the nostalgic folx
Shop Now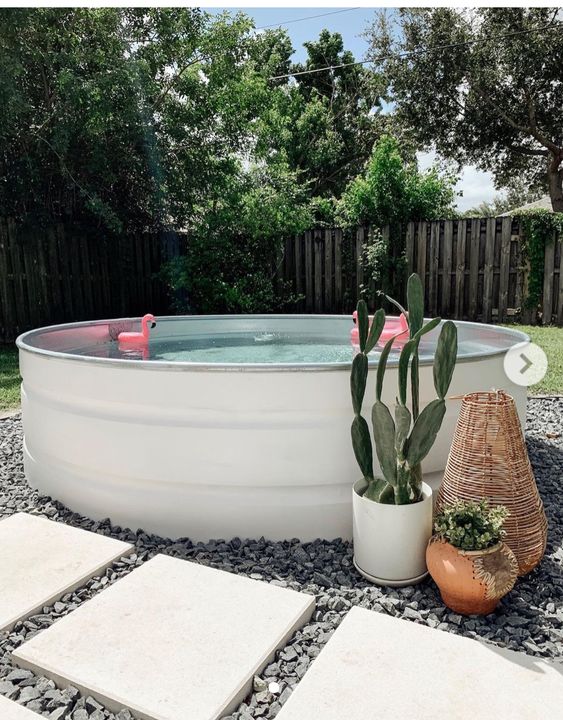 the round pool
Round pools are perfect for detached homes and/or larger backyards, young families, extraverts + those who live by the sun &  love by the moon
SHOP NOW
as seen in